4 HBO Shows to Watch in 2018
Having trouble finding what to watch? Not for much longer!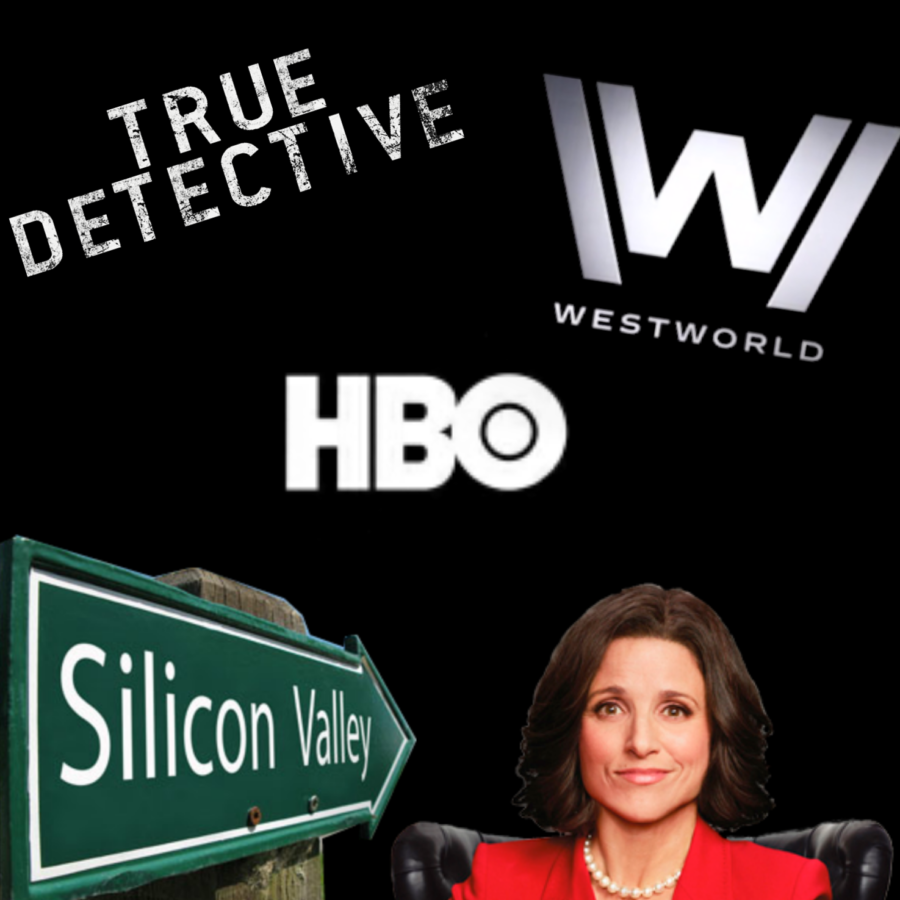 Zack, Writer
April 13, 2018
What usually comes to mind when you think of brilliant, well-crafted TV shows? For years, HBO has been the prevailer of quality series like The Sopranos, Game of Thrones, The Wire, and many other modern classics. 2018 is no different, with tons of shows stepping into the spotlight this year. Without further ado, this is the top 4 HBO shows you absolutely have to watch in 2018!
4. Westworld
This expertly crafted sci-fi western has impressed critics and viewers alike with its compelling plot, characters, setting, and most of all, its insane visuals. And with its second season premiering on April 22, what better time to binge Westworld than now?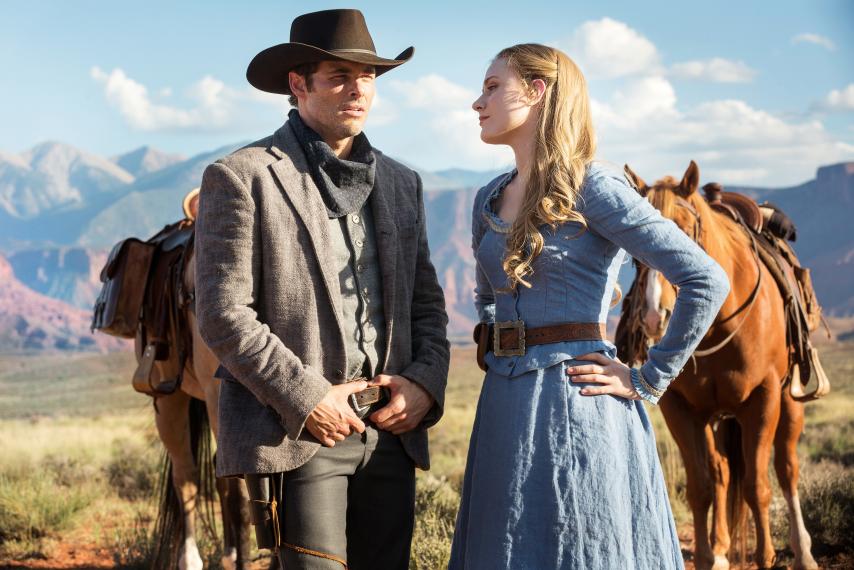 3. Silicon Valley
In the spirit of our internet-infused society, this HBO comedy series explores the strange, geeky, and potent world of the tech industry and the unprepared individuals attempting to make it big. Currently airing its fifth season, Silicon Valley has blessed viewers with some of the best comedy out there. Definitely give it a watch!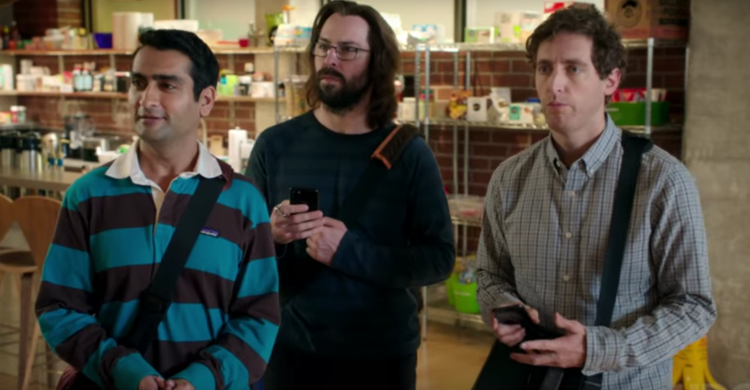 2. Veep
In its acclaimed six-season run, Veep has nailed the perfect blend of politics and comedy. The show will be returning for its seventh and final season sometime this year, so now is the perfect time to watch this satirical gold mine in its glorious entirety.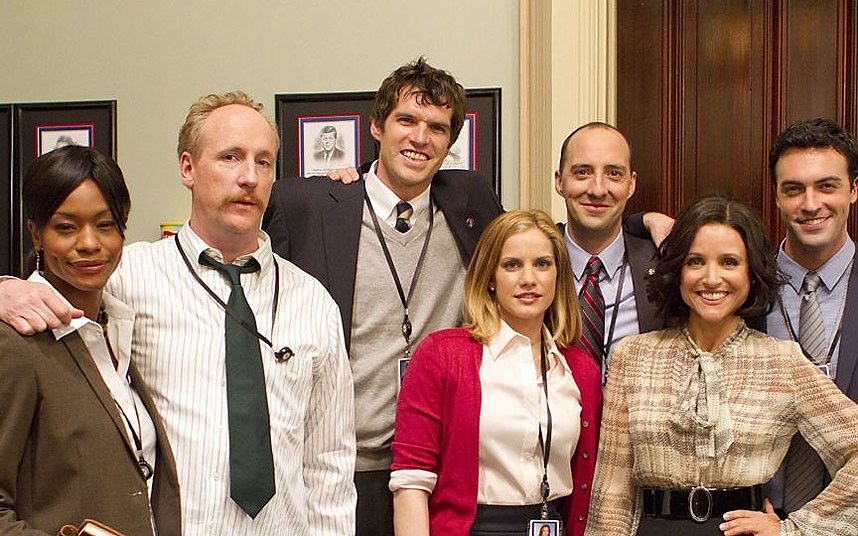 1. Barry
As Barry rolled out its first season's premiere on March 25, the reasons to watch it multiplied exponentially. An instant hit with critics and audiences, this darkly comedic spin on contract killer stories has everything you want from a new HBO release. It's well worth watching, and easily makes the number one spot on the list.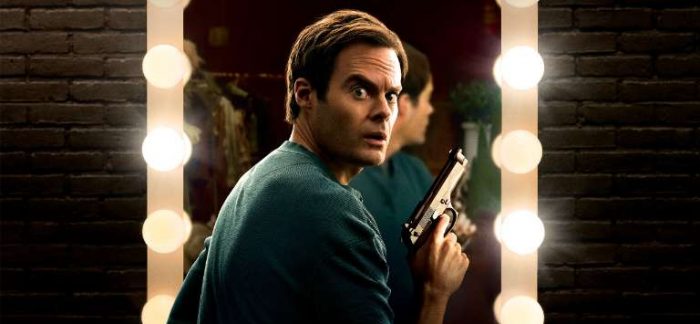 Browse no more! Take the time to check out some of the best programming that media has to offer with these four HBO shows you should definitely watch in 2018!