September 22, 2020 • No Comments
In 2018, 48,344 Americans died by suicide. Sad right? Did you know that Suicide is the 10th leading cause of death in the US?  It's September, Suicide Prevention Month. Suicide is a really serious...
Lexi Prince
October 28, 2019 • No Comments
The girls are off to a great start this year by putting on a show on 10/6 here at Heritage. Seniors Sydney Funcannon, Gabriella Moffitt, Destiny Stewart and Maria Salas take on the floor for one last season together. With...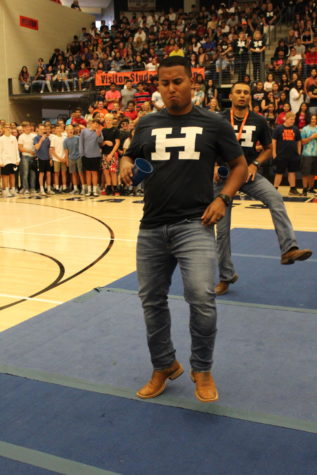 October 24, 2019
October 17, 2019
October 15, 2019
Email Updates
Enter your email address below to receive our daily email updates.
September 23, 2020 • No Comments
Did you know? More than 300 million tons of plastic waste is produced yearly, 50% of which is single use. Not to mention the 8 million tons of plastic waste dumped into our...
September 22, 2020
September 22, 2020
October 24, 2019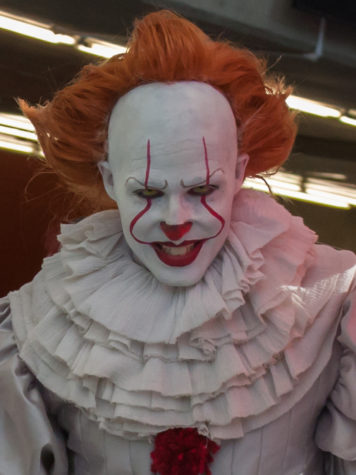 IT: Chapter Two Witness the end of IT
October 2, 2019