Zack, Writer
May 13, 2019 • No Comments
Scott Conroy's thriller podcast, Blackout, is not good. In fact, the only reason I've been sticking with it is because it stars Emmy-winning actor Rami Malek, whom you may know as Freddie Mercury in 2018's...
The show Impractical Jokers is about four best friends...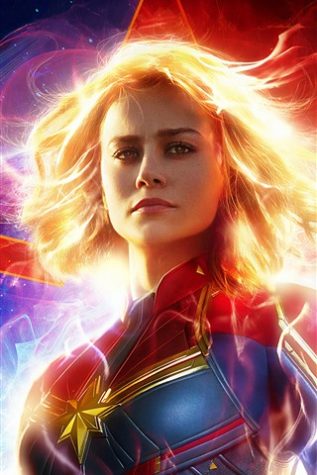 Captain Marvel is a well-known hero, but she's not...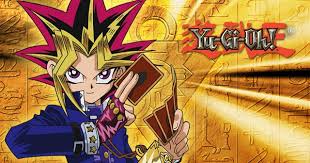 Yu-Gi-Oh is a trading card game in which everyone can...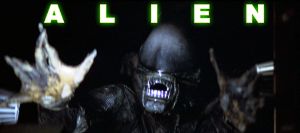 "I can't lie to you about your chances, but ... you...
Email Updates
Enter your email address below to receive our daily email updates.
Ricky Perez
November 18, 2019 • No Comments
This tutorial shows you how to use a basic technique in a ceramics setting to enhance your ceramic skills. Tools/products needed: Serrated kidney, paintbrush, a clay mug...
November 8, 2019
October 24, 2019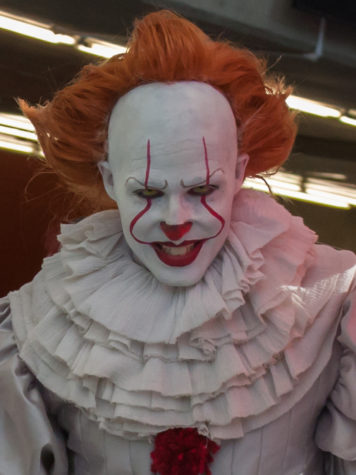 IT: Chapter Two Witness the end of IT
October 2, 2019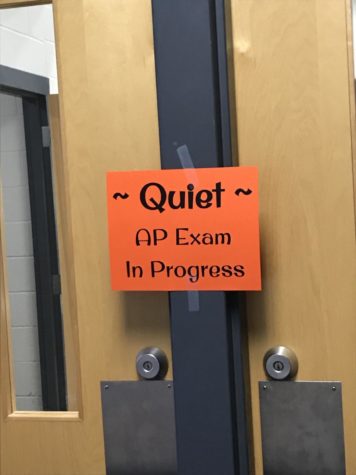 May 13, 2019