April 28, 2021 • No Comments
Seniors are getting hyped as graduation is right around the corner.  "I am super excited for graduation," Matthew Larson said.  Graduation will be taking place on May 14 at Bud Walton Arena...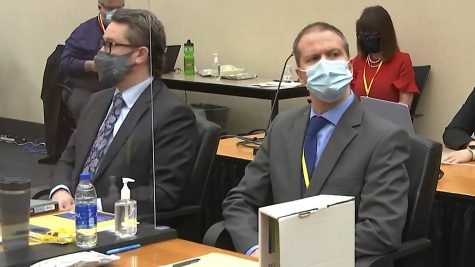 April 23, 2021
April 20, 2021
Students and the Covid-19 Vaccine
April 20, 2021
Turning 18 can be an incredibly scary thing for most teens, but there are many privileges of becoming an adult.  Remember when you were a kid and you said "I can't...