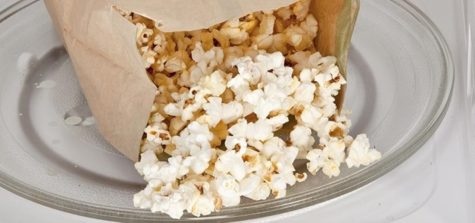 Zack, Writer
March 13, 2019 • No Comments
We're living in strange times when it comes to technology. Cardboard is sold as an application for virtual reality, money seems to find its way into the arms of people mouthing the words of popular songs...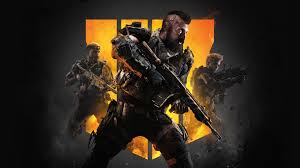 Many games have come out this year, one of them being...
Insomniac Games has delivered on their promise of a...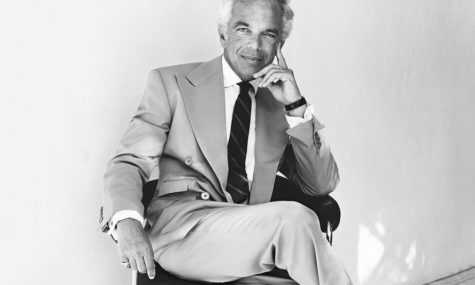 Ralph Lauren has lived the epitome of...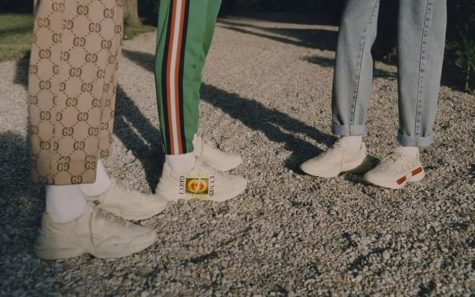 Spring is in the air. As warmer temperatures...
February 19, 2019
January 25, 2019
January 23, 2019
Email Updates
Enter your email address below to receive our daily email updates.
February 12, 2019
January 25, 2019
January 23, 2019
January 11, 2019