September 22, 2020 • No Comments
In 2018, 48,344 Americans died by suicide. Sad right? Did you know that Suicide is the 10th leading cause of death in the US?  It's September, Suicide Prevention Month. Suicide is a really serious...
October 19, 2020 • No Comments
Many people are in sports - and many are not - but still people have failed to see how Covid-19 has affected how people have played and how the team as a whole was affected.  At Heritage High School, sports teams have...
October 28, 2019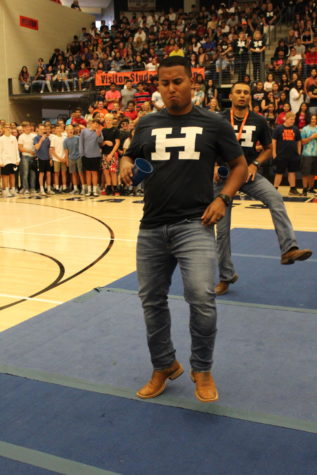 October 24, 2019
October 17, 2019
Email Updates
Enter your email address below to receive our daily email updates.