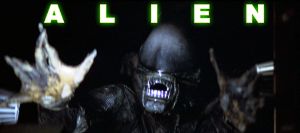 Zack, Writer
April 4, 2019 • No Comments
"I can't lie to you about your chances, but ... you have my sympathies." This quote is uttered by Ash, the science officer aboard the commercial starship Nostromo, after an extraterrestrial life form...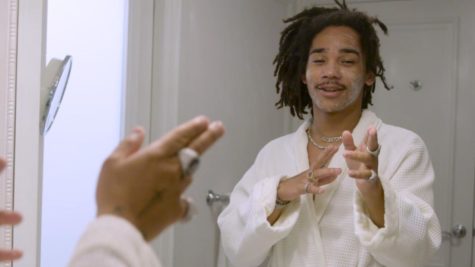 With the soon-to-come presence of April showers and...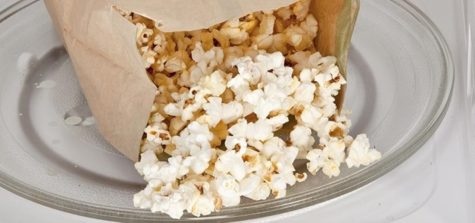 We're living in strange times when it comes to technology....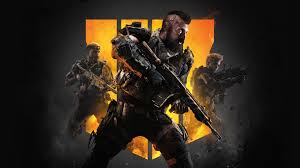 Many games have come out this year, one of them being...
Insomniac Games has delivered on their promise of a...
Deqlyn Buttrey, Editor
April 4, 2019 • No Comments
Friday, March 29, 2019, the Heritage War Eagles hosted various teams in the first home track meet of the season.  This meet brought out the best in these War Eagle athletes. Karli Ziem, junior, faced off in various events:...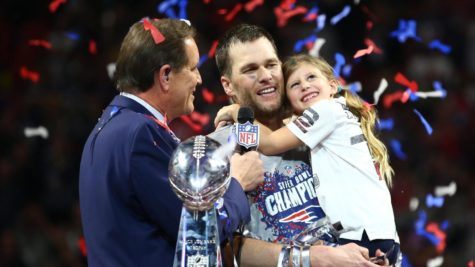 Campus's Reaction to Superbowl 53
February 21, 2019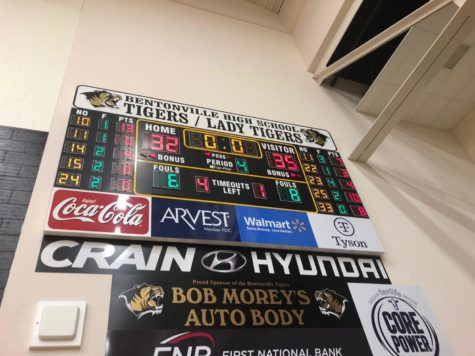 February 19, 2019
January 25, 2019
Email Updates
Enter your email address below to receive our daily email updates.
February 12, 2019
January 25, 2019
January 23, 2019
January 11, 2019