Zack, Writer
May 13, 2019 • No Comments
Scott Conroy's thriller podcast, Blackout, is not good. In fact, the only reason I've been sticking with it is because it stars Emmy-winning actor Rami Malek, whom you may know as Freddie Mercury in 2018's...
The show Impractical Jokers is about four best friends...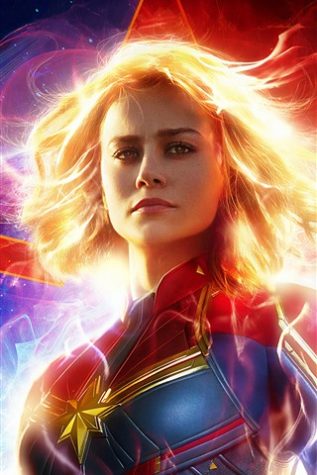 Captain Marvel is a well-known hero, but she's not...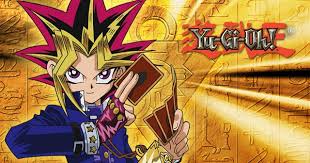 Yu-Gi-Oh is a trading card game in which everyone can...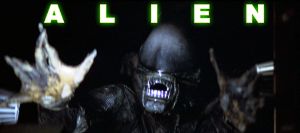 "I can't lie to you about your chances, but ... you...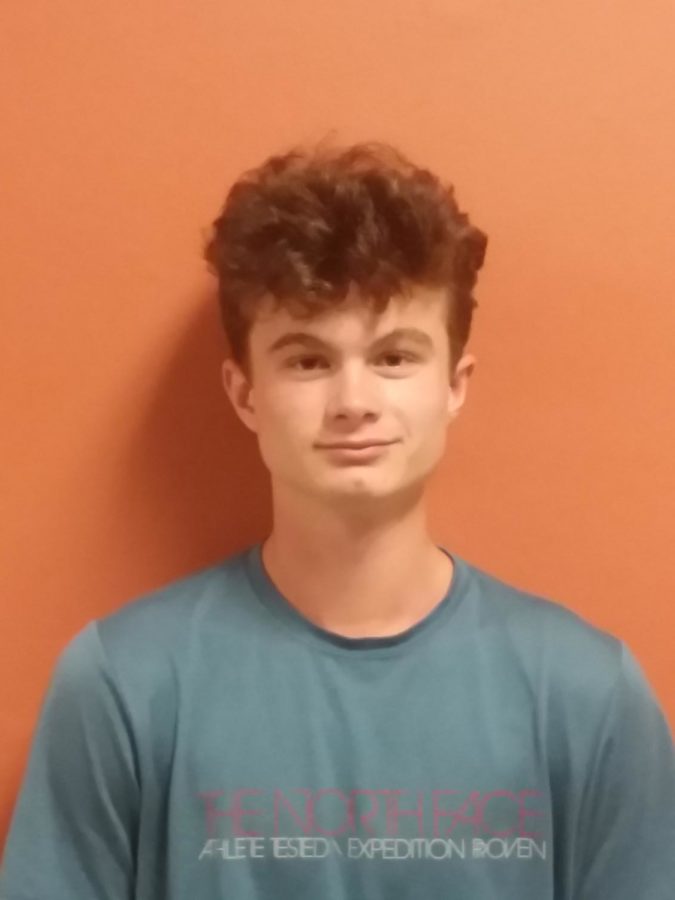 Jackson Mathews
November 8, 2019 • No Comments
As the 2019 cross country season comes to a close, many athletes look back on their highlights and best moments from this years meets. One of those athletes includes Lawson Douglas, 11. Douglas holds six years of cross country...
November 1, 2019
Football: Photo Gallery vs. Van Buren
November 1, 2019
October 28, 2019
Email Updates
Enter your email address below to receive our daily email updates.
Marvin Martinez
November 8, 2019 • No Comments
Students put their best effort into school work and community service. Seniors spend a large amount of their time earning and applying for scholarships, specifically the Buck...
October 24, 2019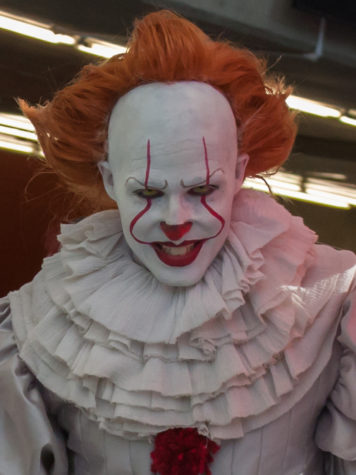 IT: Chapter Two Witness the end of IT
October 2, 2019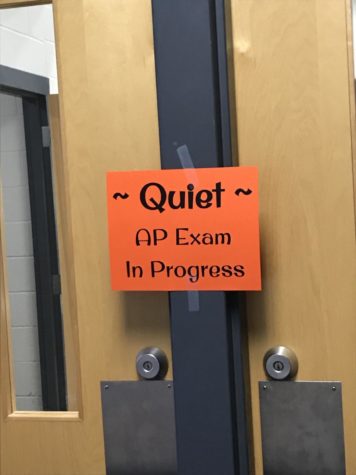 May 13, 2019
May 13, 2019