Zack, Writer
May 13, 2019 • No Comments
Scott Conroy's thriller podcast, Blackout, is not good. In fact, the only reason I've been sticking with it is because it stars Emmy-winning actor Rami Malek, whom you may know as Freddie Mercury in 2018's...
The show Impractical Jokers is about four best friends...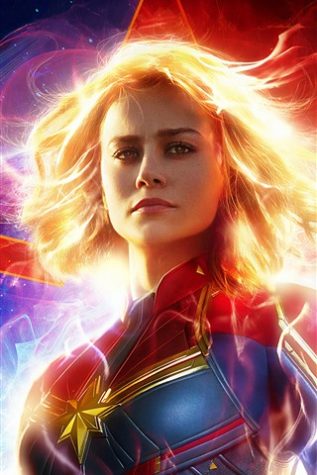 Captain Marvel is a well-known hero, but she's not...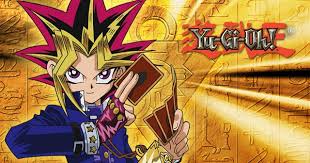 Yu-Gi-Oh is a trading card game in which everyone can...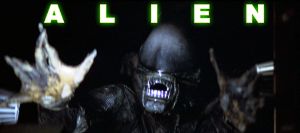 "I can't lie to you about your chances, but ... you...
Deqlyn Buttrey, Editor
May 13, 2019 • No Comments
On April 19, 2019, the Rogers Heritage Booster Club hosted a four-man scramble golf tournament at the Creeks Golf Course in Cave Springs. Each team paid to enter the tournament to compete in the overall play and hole-in-one...
April 4, 2019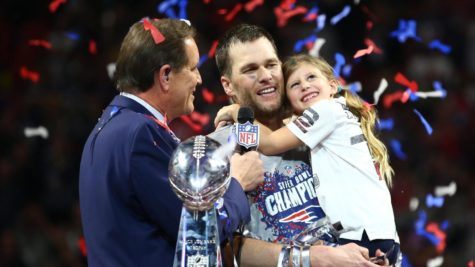 Campus's Reaction to Superbowl 53
February 21, 2019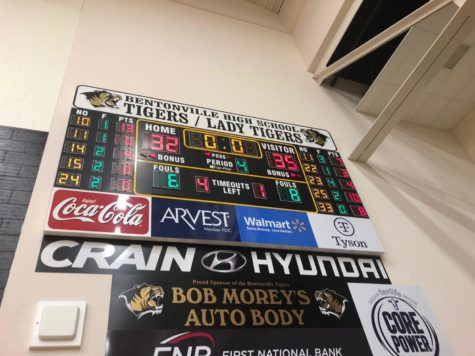 February 19, 2019
Email Updates
Enter your email address below to receive our daily email updates.
May 13, 2019
March 15, 2019
February 12, 2019
January 25, 2019