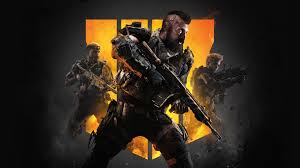 December 3, 2018 • No Comments
Many games have come out this year, one of them being Call Of Duty: Black Ops 4. It is a first-person shooter with different modes, including a multiplayer story and zombies mode. But this time, they...
Insomniac Games has delivered on their promise of a...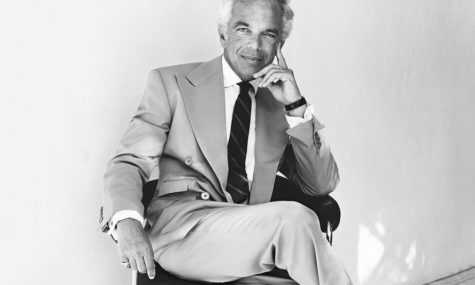 Ralph Lauren has lived the epitome of...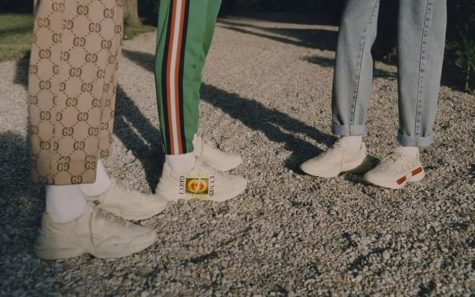 Spring is in the air. As warmer temperatures...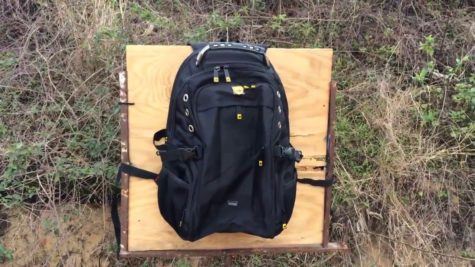 Internet personality and celebrity Jake Paul proposed...
January 23, 2019
December 14, 2018
October 15, 2018
Email Updates
Enter your email address below to receive our daily email updates.
January 25, 2019
January 23, 2019
January 11, 2019
December 9, 2018