November 11, 2020 • No Comments
Since the creation of Myspace in 2003, social media has become a large part of everyday life. Social media is a fun way to connect with people over the internet, but it is important to know the risks and...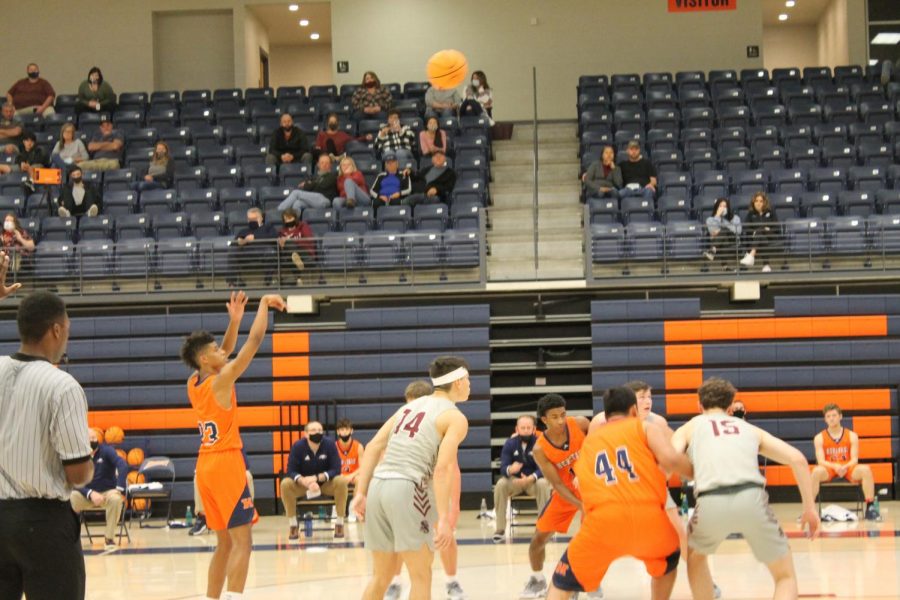 Micah Hill, Editor
November 12, 2020 • No Comments
This year's basketball seasons are coming up and the expectations for the teams are really high. This year is full of really good athletes, and multi-sports athletes who are all competing with their eyes on going to state...
October 19, 2020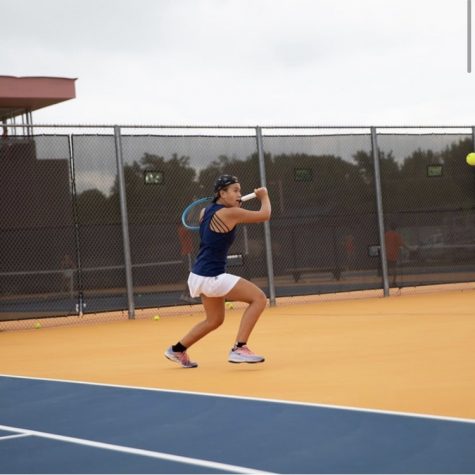 Freshman Stella De Vera Qualifies for State
October 19, 2020
October 28, 2019
Email Updates
Enter your email address below to receive our daily email updates.