Zack, Writer
May 13, 2019 • No Comments
Scott Conroy's thriller podcast, Blackout, is not good. In fact, the only reason I've been sticking with it is because it stars Emmy-winning actor Rami Malek, whom you may know as Freddie Mercury in 2018's...
The show Impractical Jokers is about four best friends...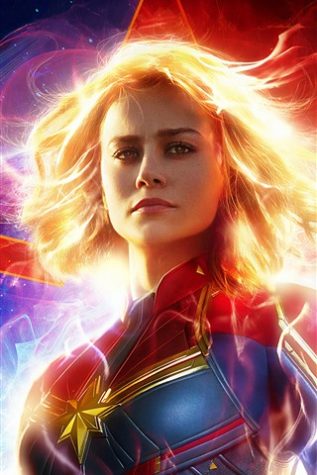 Captain Marvel is a well-known hero, but she's not...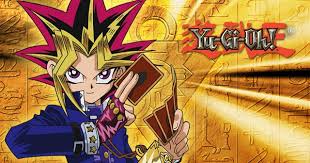 Yu-Gi-Oh is a trading card game in which everyone can...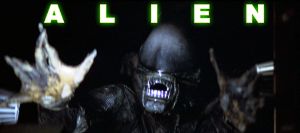 "I can't lie to you about your chances, but ... you...
October 17, 2019 • No Comments
Zone Coverage- When each person has a designated space/zone on the field that they must cover. If a man comes into your zone that's who you focus on. Don't leave that zone. Step One to Zone Coverage: Set up five yards...
October 15, 2019
October 1, 2019
September 30, 2019
Email Updates
Enter your email address below to receive our daily email updates.
May 13, 2019
May 13, 2019
March 15, 2019
February 12, 2019