Senior Presentations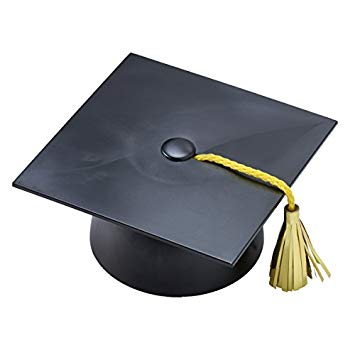 Zoe Shepherd, Author
March 15, 2019
Hang on for a minute...we're trying to find some more stories you might like.
Senior Presentations are a great way for seniors to depict what they've experienced in high school, from their personal accomplishments to courses they've had throughout the years. This is an opportunity that lets them convey their proudest moments, as well as hardships they have faced. "I'm going to talk about my experience in music and give a mini-recital," said Michael Tynes, a 2019 graduate. "I'll be giving details of my journey through music and high school."
Many seniors want to know if senior presentations are required. Ms. Elenbarger is an English teacher and student council sponsor at Heritage. "If you are a senior and you feel you have learned valuable lessons, doing a presentation is encouraged," she said. "Seniors are doing presentations for their advisory, but other seniors have evening presentations." Going through school for four years has taught the seniors life and academic advice. "They'll talk about what has made them their own person. They can showcase all their achievements," said Ms. Elenbarger.
You can sign up by talking to a counselor or principal. "Sign-ups for presenting in the evening are happening now," said Mr. Berens, a counselor at Heritage. "The presentations are a great idea from a student and administrator standpoint," he said. The presentations will take place on March 28th.