Mr. Ralph Lauren: A true American Hero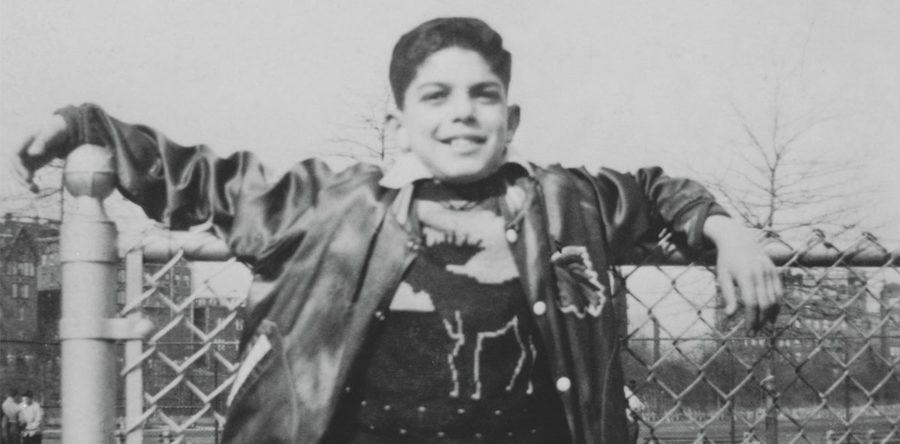 Ralph Lauren has lived the epitome of an All-American life. Born in the heart of New York City in the Bronx, the designer has curated beautiful collections and has become a legend in the fashion world. His pieces represent the enviable American lifestyle, and each piece represents a part of rich American history and culture. The rich lifestyle that Lauren portrays through his clothing is simple, yet bold. The clothing emulates everything Lauren is fond of: dogs,polo, sailing, the countryside, bright city lights, utility, and most of all: family.
As a kid growing up, my parents have always been right by my side supporting me and I am immensely blessed in that regard. I am very thankful for them and everything that they have taught me, as well as the values they have instilled in me. As far as public figures, there are few that have had as big of an impact on my outlook on life than Ralph Lauren. He stands for everything good: optimistic purpose and the her of the story. He has depicted far more than timeless American clothing. He has elicited a several vast facets of the true American lifestyle. He has curated dreams through his clothing. He has taught myself, and the rest of the world, that it is never a burden to dream. He has shown the world that dreams are the catalysts of success. He started as a 20-year-old entrepreneur, selling custom neckties to businessmen across New York City with the hopeful desire to start a fashion house one day. Years later, his ambitions came to fruition and his career flourished. Today, Ralph Lauren has become one of the most prominent fashion designers around the world. Since 1967, his brand has grown into a worldwide retailer of luxury menswear, childrenswear, womenswear, home furnishing, accessories, as well as fragrances for both men and women.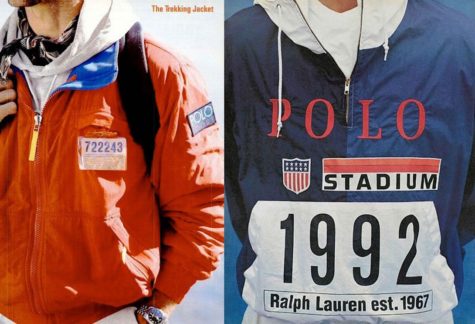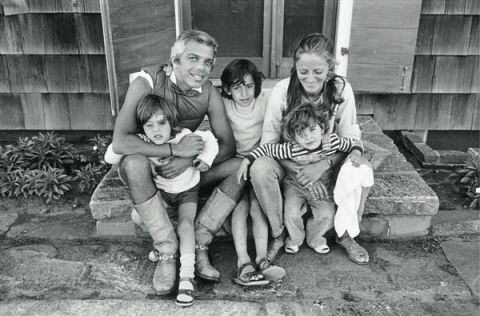 His climb to the top was never easy, but through adversity his dreams have always been accompanied by purpose and integrity. When piecing a collection together, he has never failed to inspire. Lauren has also portrayed his exceptional character outside of the fashion realm. One of my personal favorite of Lauren's vast initiatives is one that was enacted to raise funds that would make it possible for children of 9/11 victims to attend college. The American Heroes Fund raised over 4 million dollars towards college tuitions for these children, and the Polo Ralph Lauren Foundation also bestowed major gifts to the Twin Towers Fund, and the American Red Cross in reaction to the horrific attack. Among others such as the Ralph Lauren Children's Literacy Program, and the Pink Pony Campaign, he has always stood for a greater cause, beyond clothing. To me, Ralph Lauren is a true American hero that has always pursued everything he's done with an abundance of passion and purpose. On a global stage, Ralph Lauren has embodied the American Spirit, and it has always shined throughout his collections. Above all else, he has shown the power of dreams. In his own words, "What I do is about living. It about living the best life you can and enjoying the fullness of life around you-from what you wear, to the way you live, to they way you love."