Masks Mandatory at HHS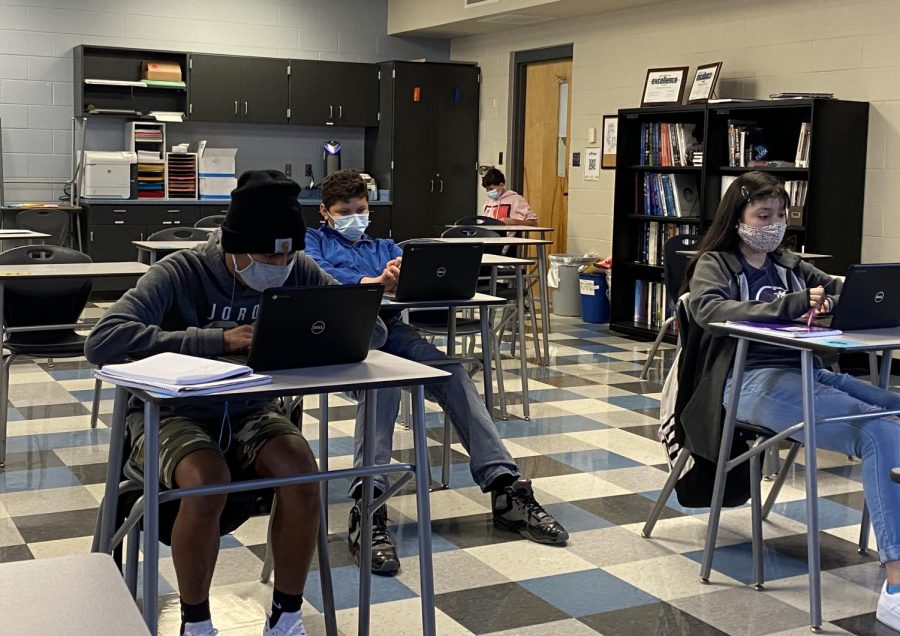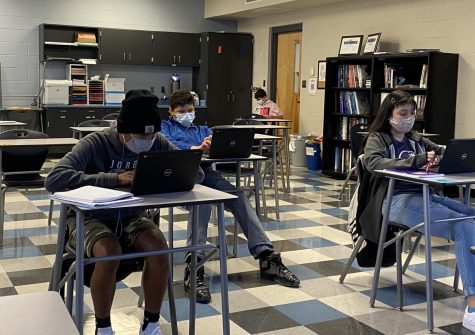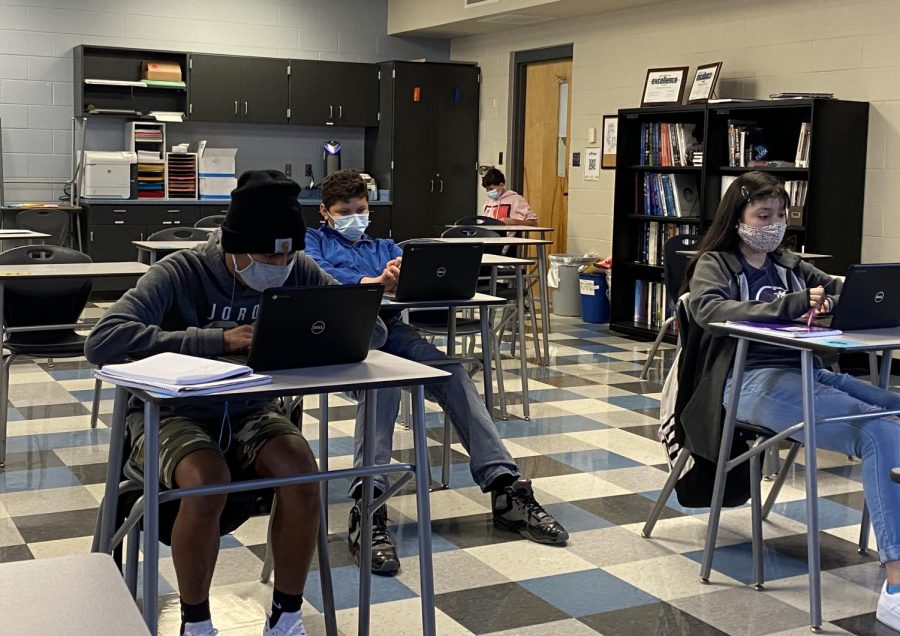 Heritage students have many questions about masks, and some misunderstand the reason behind us wearing masks at all times on school grounds.
Stated by the Rogers Public School Board, masks should be worn at all times on school grounds and anywhere in public so you do not carry the Covid-19 onto the school grounds. Masks should cover your nose and mouth to ensure your safety and the safety of others.
"They are to prevent spit droplets from entering our nasal cavities," said Stacy Dillahunty, the HHS nurse. 
Although wearing masks can be irritating, it is important to wear them the correct way. 
"They are here to help stop the spread of the virus and to protect yourself and others," says Kathleen Edwards, an English teacher. 
According to Rogers Arkansas Educational System, if the mask guidelines are not followed, the school could shut down, extra events could be canceled, and people would be quarantined.