Job Board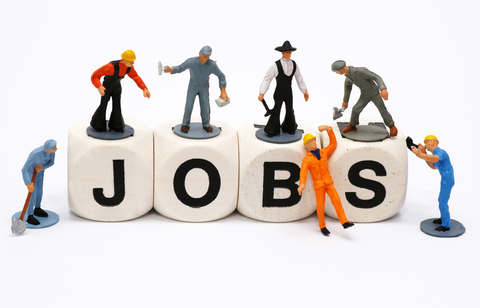 Hang on for a minute...we're trying to find some more stories you might like.
If you are a senior, you have been hearing much talk about your plans after high school. There is only two months left until these ideas are put into action, after all. There are many options and life paths that can be taken as the next step. Some seniors are going to college, some to vocational/technical schools, others are entering the military or workforce. The people in the counselor's office can be very helpful resources no matter which path you are choosing. If you've been paying any attention, there is a pages-long list of scholarships available to those entering the next level of education. If that is not for you, or if you are in need of a job currently, the counselors have another list starting for job listings in the area. The list will only feature jobs suitable for high school students/graduates at businesses around North West Arkansas. With summer coming up soon, an influx of jobs will be being posted and will be added to the list. This could be an easy way to find your options, versus going door-to-door at the mall or searching for hours online. Both summer-jobs-only and long-term options will be clearly included and noted on the list. Make sure to stop by the counseling office and speak with the necessary people you need to speak with to help you towards your next step. If you do not know what you want to do yet, the counseling office can offer advice and support to help you decide and plan what may be next for you.

Kallina Sims, Editor
I am a senior of equal parts excited and sad to be here. I'm happy to rejoin the newspaper staff for a third year. This year I fell into the roles of editor...