Impractical Jokers Show Review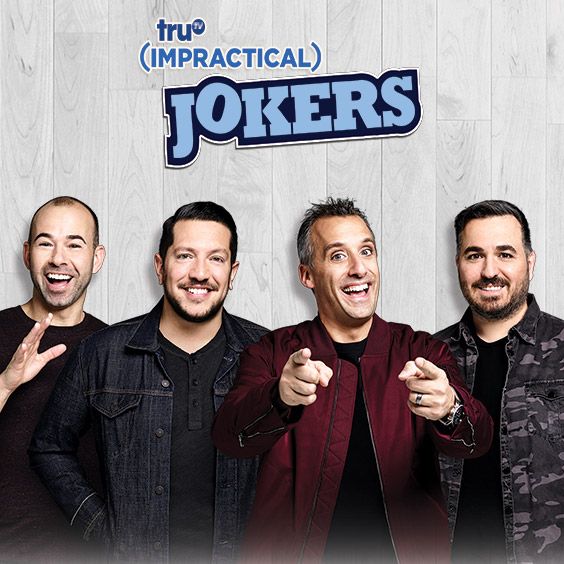 The show Impractical Jokers is about four best friends who go around doing dares in public. The catch of their game is whoever fails to complete a challenge loses a point. The ultimate loser of the episode has to do a tough challenge based on their fears or something that anyone would be uncomfortable doing.
"Impractical Jokers is my favorite show," said Jaime Loza, 11. People who watch the show have different opinions on who the funniest character is. "My favorite has to be Joe," said Loza.
The challenges the friends do consist of doing things that are embarrassing, such as uncomfortable tasks with strangers. When they do the challenges, they wear uniforms, usually to pretend they're in a business. "Their outfits are always crazy," said Navien Marr, 11. In the episodes that they dress up in, they're wearing the same thing. "It makes me laugh how they're always matching," said Marr.
This show is really entertaining; if you're looking to laugh, this is the right place to go.