Important Dates, for You!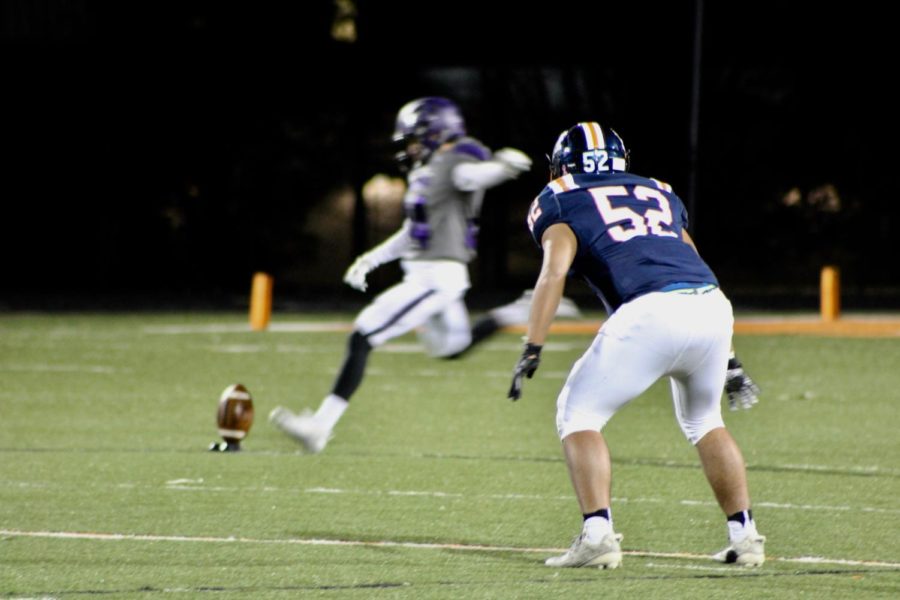 Monday, Sept. 21: Learning Cycle Two starts!
Friday, Sept. 25: Picture Day (Make sure to look cute!)
Wednesday, Sept. 30: ACT Aspire (Good luck!) 
–
Monday, Oct. 19: Learning Cycle Two complete. (Turn in any work.)
Monday- Friday, Oct. 19-23: Homecoming Spirit Week
Monday, Oct. 26: Virtual Parent Teacher Conferences (Be sure to come!)
Friday, Oct. 30: Fall Theatre 
Saturday, Oct. 31: All-Region Orchestra Auditions
–
Monday, Nov. 2-6: Spirit Week (Participate!)
Friday, Nov. 6: Football Senior Night 7-8 p.m.
Friday, Nov. 13: Learning Cycle Three complete/ Fall Picture Day Retakes
Monday, Nov. 16: Learning Cycle Four begins.
Friday, Nov. 21: Cheer Competition 
Monday- Tuesday, Nov. 23-24: Remote Learning Day
Monday- Friday, Nov. 23-27: No school. Thanksgiving break!
–FOR SPORT DATES– https://www.gowareagles.com/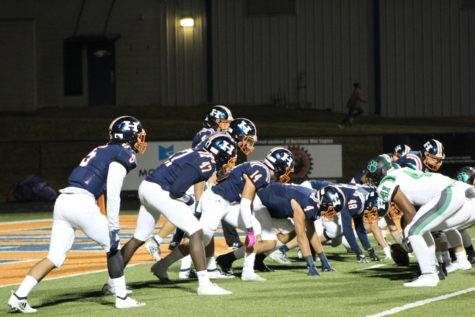 For all regular season games, the gates will open at 6 p.m. Games start at 7 p.m. *For the benefit games, the gates will open at 5 p.m., and the game starts at 6 p.m. Because of CDC guidelines, fans who purchase tickets online at rpsathletics.com/htickets will have access into the stadium a hour from kickoff. Starting 30 minutes prior to kickoff, the remaining seats will be available for general admission purchase. If you want reserved seating or passes, please visit the RPS Athletics office. Masks must be worn, and social distancing guidelines are still in place. Only immediate family can sit together, and seating will be every other row. No additional chairs or seating will be permitted in the stadium.