Ideal Christmas Gifts for the Common Gentleman
Hang on for a minute...we're trying to find some more stories you might like.
Ladies and gentlemen, Christmas is right around the corner. The most wonderful time of the year entails disconnecting from work/school, and spending quality time with close friends and family. As millions prepare to watch the season's most anticipated holiday films, put up Christmas lights, and sneak pieces of candy from the gingerbread houses, finding the perfect gift can be a demanding task. Lucky for you, we have compiled a list of highly coveted gift ideas for the men in your life. Whether it be one of your bros, good old pops, or your husband these gifts most certainly won't fail. Without further ado, we present a list if ideal Christmas gift ideas for the gentlemen in your life.
1.Harry's Give Winston Shave Set  $30.00
First up on the list is the Give Winston Shave set from Harry's. This seasonal edition of the classic shave kit features the classic polished handle and a limited-edition emerald-green grip. This makes a perfect gift for any guy on your list this year.
2.  Adidas Stan Smith Sneakers  $50.00
Sneakers are a staple in every man's wardrobe. The Adidas Stan Smith provides a versatile touch to a wide array of styles. Originally crafted in the 60's for the American tennis star Stan Smith, the Adidas Stan Smith now functions as a perfect casual leather sneaker.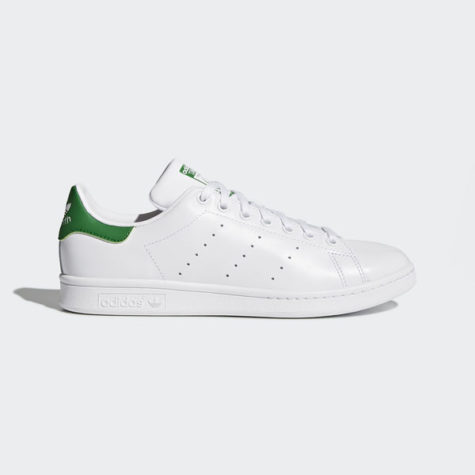 3. Coach Bottle-Opener Key Ring  $45.00
The third spot on the list puts a luxurious twist on a timeless essential. Whether he whips around a Toyota Camry or a Porsche 911, every man needs a fundamental key chain/ring. The Coach Bottle-Opener Key Ring is a luxurious accent to a man's daily necessities, and also double-tasks as a bottle-opener.
4. Hyper Chiller Iced Coffee Maker  $29.99
The Iced Coffee Maker from Hyper Chiller instantly provides a fundamental upgrade to his morning routine. Simply pour the hot cup of coffee into the Hyper Chiller and give it a shake. In just a few moments, the patent-pending device magically delivers a perfect cup of chilled coffee. Even if he's not the world's most notorious coffee aficionado, the Hyper Chiller Iced Coffee Maker is great for any iced coffee lover on your list.
5. Polo Ralph Lauren Cable Merino-Cashmere Sweater  $98.00
You can't go wrong with a timeless seasonal principal like the cashmere sweater. A gift that won't fail, the Cable Merino-Cashmere Sweater from Polo Ralph Lauren is composed of 90% merino wool and 10% cashmere. Keep the him warm with this classic, offered in cream, holiday red, or a crisp navy.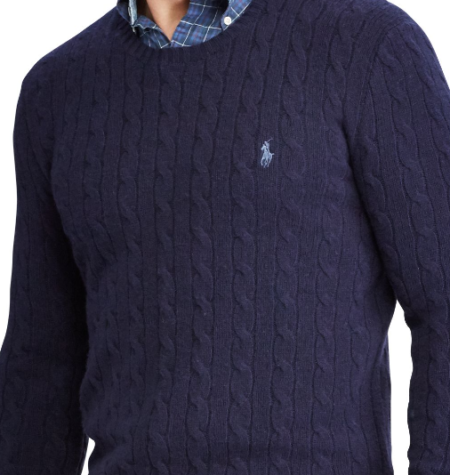 6. Malin + Goetz Weekender Set  $45.00
The Malin + Goetz Weekender Set is an ideal gift for the gentlemen who tends to travel. Whether it be a business trip, or a nice weekend getaway with his girlfriend or wife, this set offers the skin care essentials he'll need each day. The kit entails grapefruit face cleanser, vitamin e face moisturizer, bergamot body wash, eucalyptus deodorant, almond hand treatment, and even lip moisturizer.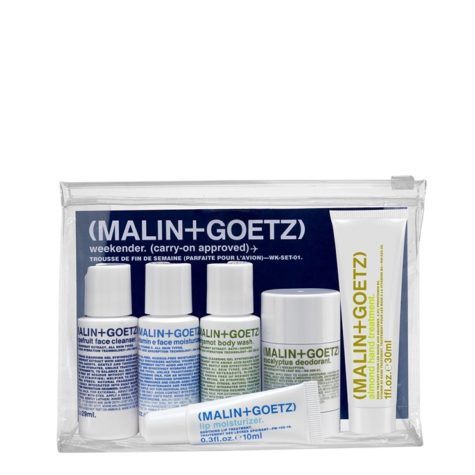 7. Resurrection Aromatique Hand Balm from Aesop  $27.00
Number 7 on the list is Aesop's Ressurection Aromatique Hand Balm. As the winter surges onward and cool temperatures persist, so does dry skin. Every man hates the feeling of dry-cracked hands. Help him out this Christmas with Aesop's blend of fragrant botanicals and skin-softening emollients that deliver rich hydration.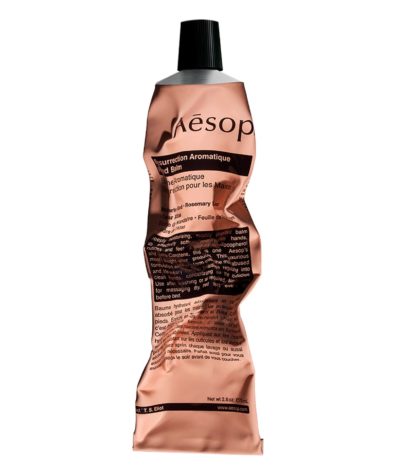 8. Herschel's Settlement Backpack  $59.99
The Settlement backpack from Herschel makes for an awesome gift for men of any age. The backpack is not only a luxury, but a necessity. Whether it's being used from class to class, or a daily commute into the city, the Herschel Settlement Backpack is a perfect gift that he'll get the most out of each and every day.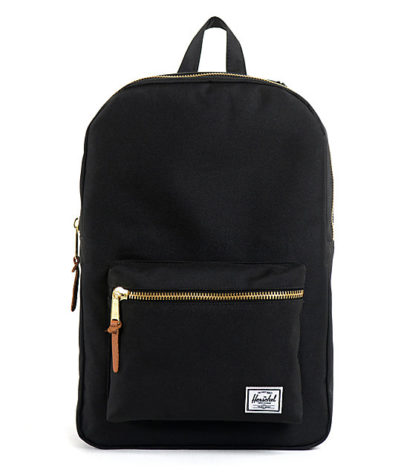 9. Amazon Echo Plus  $119.99
Next up on the list is the Echo Plus from Amazon. It's simple: Men love technology. The Echo Plus enables him to play music, make calls, set timers and alarms, ask questions, check traffic and weather with the use of his voice. With seven microphones, beamforming technology, and noise cancellation, Echo hears you from any direction—even while music is playing. This Amazon Echo Plus makes for an ideal gift for the tech-loving man on your list this Christmas.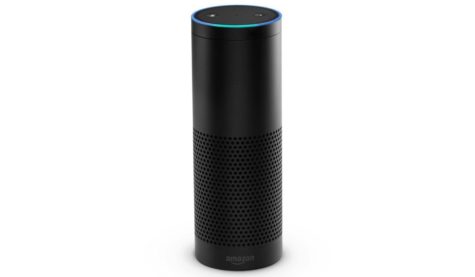 10. Apple Music Membership  $9.99 (monthly)
To top off the list of  ideal Christmas gifts for men, is the renowned Apple Music subscription. The common gentleman loves music. Whether it be Drake or some classic Frank Sinantra, give him the gift of music this Christmas with an Apple Music membership. Apple Music is an excellent gift for any man on your list this year.