HHS Celebrates Homecoming with Parade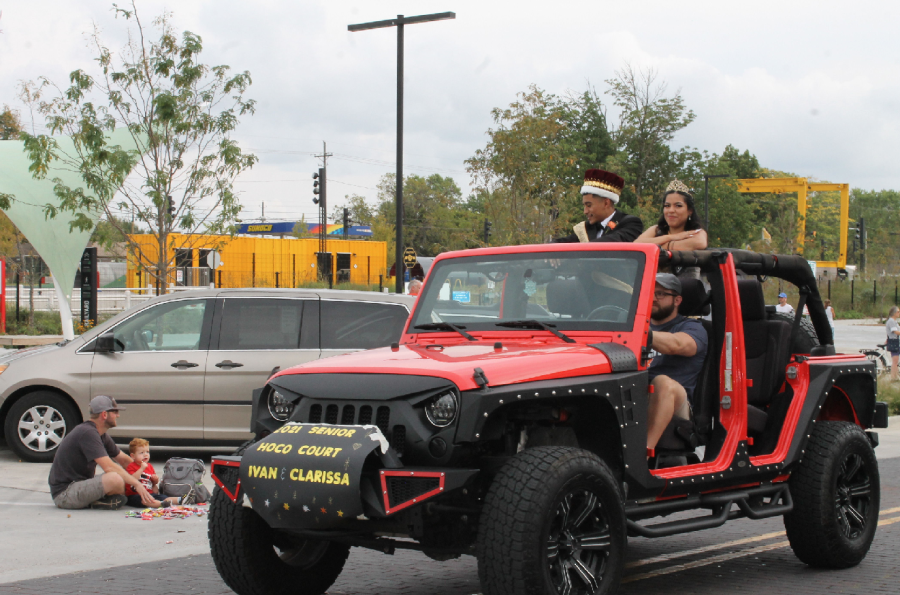 Homecoming is this week, and Heritage is preparing with their yearly parade through Downtown this Friday.
The parade starts in front of Heritage High School at 4 p.m.
"I lived my whole life in front of the school, and saw a lot of homecoming parades," said Pablo Garcia (10). "It's a good way to show our school spirit, and display what this school is made of."
Floats will set up in the parking lot between the school and the football stadium. When the parade starts, the route will begin in front of the school on 5th Street and move to Downtown and back.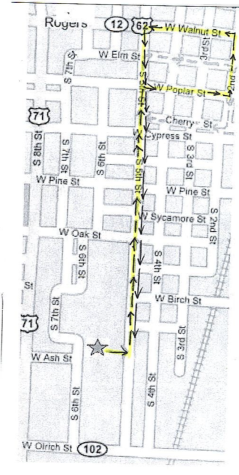 Using the map, students will be able to see and watch the parade from start to finish!
"I can't wait since I'm going to be on the float," said Jaretmy Ramirez (10). "It's going to be a nice parade and I'm going to enjoy it a lot."
With the size of the parade there's going to be a lineup of different people. This will show a diverse group of students, and many students will be representing clubs, staff, and sports. The groups are assigned numbers 1 to 53; showing that Heritage is a large and cultivated group with various people.