Golden State Warriors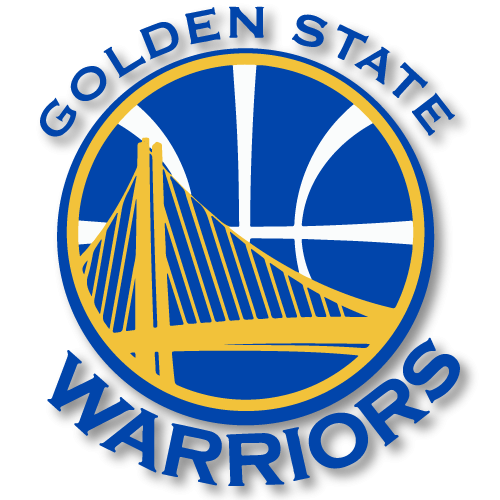 Hang on for a minute...we're trying to find some more stories you might like.
The Golden State Warriors have a 23-0 winning streak as of their win yesterday against the Pacers.  It seems as if no other team can stop them. The Warriors are doing amazingly well this season, and I hope they continue to be amazing. Steph Curry is a big help also; he hits many three pointers. The team is just excellent overall.  They face the Celtics tomorrow at 6:30 PM, so tune in to see if they are going to be 24-o.
Golden State has been defeated by Milwaukee. Milwaukee (sadly) ended their winning streak.