Bentonville Film Festival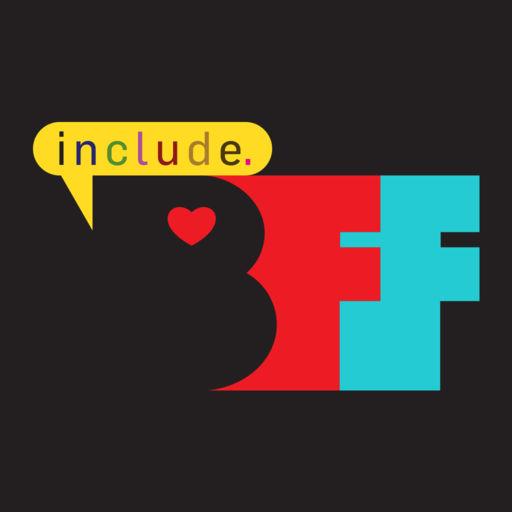 Hang on for a minute...we're trying to find some more stories you might like.
Tickets for the 2018 Bentonville Film Festival are now available for sale online. The Festival is on Tuesday, May 1st until Sunday, May 6th. The Festival is an annual event founded by Geena Davis, actress, and Trevor Drinkwater, ARC Entertainment executive, that has the founding sponsor of Walmart and is presented by Coca-Cola. This is the fourth annual Bentonville Film Festival.
There is a free app for the Festival on both Google Play and the Apple Store. App users will unlock hundreds of deals and discounts in the next few upcoming months. On Facebook, Twitter, and Instagram, follow #IfTheyCanSeeIt or #BFF2018 or #DreamBigBFF for real-time updates.
This event is interested in promoting diversity in the media. This festival is an important event for people who are interested in making films and breaking into the industry. It provides opportunities to show the films produced by local people, gives them exposure to the process, and allows for them to make connections. Many attendees find that the festival is very interesting and entertaining as well. BFF, as it is commonly referred, has been known to bring out celebrities for the event.
BFF will have musicians this year on the Coca-Cola Sound Stage. They'll be showing free movies at the Sony & Orville Redenbacher Outdoor Theatre and the Marvel Experience at the Skylight. In recent years, attendees have been lucky enough to view some of the first screenings of projects. For a complete schedule of the movies that will be played at the festival, and to buy tickets for them, click here.  For a list of guests on the celebrity panel, click here. For for more information on the whole event, click here.