Affordable Care Act Replacement Bill is Passed by the House
Hang on for a minute...we're trying to find some more stories you might like.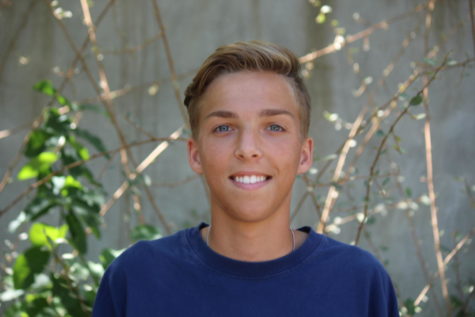 More stories from Harrison Downard
This Thursday, May 4th, Donald Trump made an attempt to fulfill a campaign promise: Repealing/Replacing the Affordable Care Act (ObamaCare). The Revised American Health Care Act passed on a 217-213 vote. With skepticism concerning the coverage and availability, 100% of the Democrats voted against the bill on the House Floor. Joining those of the Democratic party are 20 Republicans. Despite the criticism, Trump said the following at the Rose Garden event. "We're going to get this finished." At the same event, Vice President Pence proclaimed, "Welcome to the beginning of the end to ObamaCare."
Taking into consideration the fact that Paul Ryan had to pull an earlier version from the floor in March, the approval was surprising. Now, the bill heads to the Senate. In an appearance on America's Newsroom, Health Secretary Tom Price added some insight. He said, "What we want to do is have a seamless system, not pull the rug out from anybody," Price said, claiming the proposal would ensure people with pre-existing conditions remain covered, though states would have the ability to waive that requirement.
Despite the projected upside of the new act by the GOP, Democrats remain skeptical due to the fact that it'd change several of the provisions of the Affordable Care Act. In contrary, Republicans say a new healthcare act is vital in the attempt to deflate rising premium costs, and prevent insurers from fleeing markets across the country.
So what does the bill entail? According to the notably nonpartisan Congressional Budget Office, it's estimated that the new bill would end coverage of up to 24 million Americans over the next 10 years. The same office also said that the bill's subsidies would be much less for many, specifically lower-earning and older civilians not yet qualified for Medicare. The bill would still require Obama's standard that family policies must cover children until they reach the age of 26. Despite this, state's could apply for federal waivers, freeing insurers from Obama coverage requirements. While obtaining these waivers, states could also do the following: Charge people with pre-existing illnesses far higher rates than healthy customers, boost prices for older consumers to whatever they wish, and neglect the mandate that they cover specific services, such as pregnancy care and emergency services. The bill would also potentially eliminate federal payments to Planned Parenthood for an entire year.
As Donald Trump and his administration take a step on the journey to fulfilling a campaign promise, Americans await the future of the controversial domestic policy that is healthcare.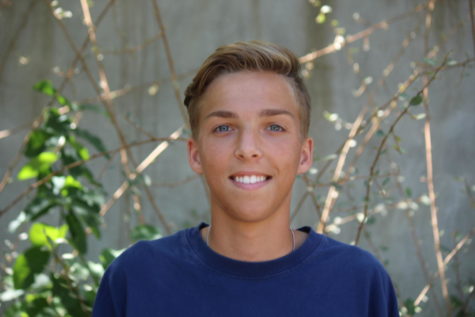 Harrison Downard, Writer
My name is Harrison Downard, an I was born in Evergreen, Colorado. Over the years, I've been heavily involved in my youth group at Central United Methodist...