5 Best Underrated Netflix Shows
With so many acclaimed series, some can go under the radar.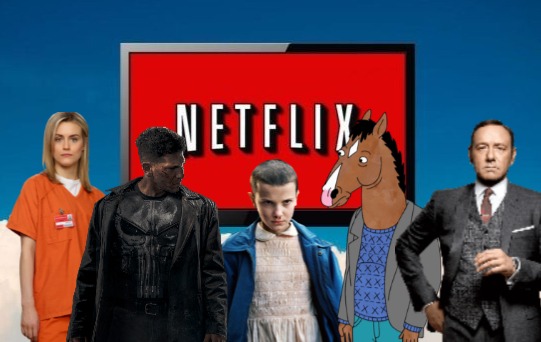 Hang on for a minute...we're trying to find some more stories you might like.
In addition to Netflix's vast library of genres containing films and series, the service offers more content in the form of Netflix originals. While Netflix movies haven't hooked too many people, original shows are one of the many reasons the site has become even more successful in the past few years. Most people know of originals like Orange is the New Black, House of Cards, 13 Reasons Why, and their most recognizable hit series Stranger Things. But there are other shows that have been somewhat swept under the rug by many viewers, and it's time to point them out now. Here are the top 5 most underrated Netflix shows!
5. Narcos
This gritty look into the craziness that was the '80s Columbian drug trade and the infamous people behind it is one of Netflix's most enthralling series. With high critical praise all around and a unique approach to the subject matter, it's surprising that it hasn't hit more chords with viewers. Regardless, Narcos is a show you shouldn't let slip by.
4. Sense8
In the realm of Stranger Things, it's hard to come by a truly fresh take on science fiction, but Sense8 takes it to new heights with its multi-national ensemble of individuals drawn together by a mysterious force. It's definitely worth checking out, and many say they can't stop watching!
3. Black Mirror 
Any day now, technology could become too consuming, burdening, and even hazardous. No series demonstrates that better than Netflix's Black Mirror, a unique anthology series reminiscent of classic shows like The Twilight Zone. Each episode presents a new scenario with a new cast of characters, all adjusting to or taking advantage of advanced technology that may be doing more harm than good. There's something for everyone in this dark anthology series.
2. American Vandal
One of the more recent airings on this list, American Vandal has more to it than meets the eye. What seems like a crude show about a kid who vandalizes school property is actually an insightful satire of true crime documentaries, and it's not afraid to mix outlandish humor and decisive commentary together at every step of the way. This show is definitely one you should check out.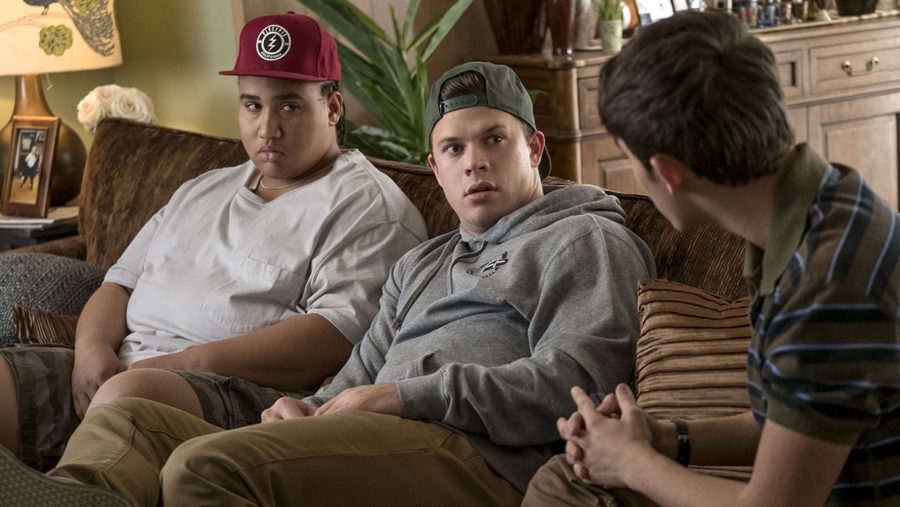 1. BoJack Horseman
It's no surprise that one of Netflix's most acclaimed—and simultaneously one of their most overlooked—series is at the number 1 spot on this list. BoJack Horseman delivers a troubling story about a celebrity with a less-than-ideal past, who has to avoid and amend bad decisions he's made in his career and his life. While that may seem gloomy, the show has a fresh comedic edge: humans and animals live as equals in its universe! The show's ability to pull off quick-witted comedy in the midst of political, social, and moral insight makes it a top contender for one of the best series on Netflix.
Netflix basically commercialized the idea of binge-watching, and with so many acclaimed shows, it's not hard to see why. Next time you're scouring the depths of its genres and recommendations, don't pass on checking out these overlooked original shows. You won't be disappointed!