5 Best Budget Wireless Headphones for 2019
Your next pair of quality headphones don't have to make your budget cry.
Sony's WH-1000XM2/B wireless headphones are causing quite a stir in the tech world. Equipped with top-of-the-line surround sound optimization and patent-worthy "Smart Listening" technology that balances the sounds based on your location, Sony is understandably not holding back on its $200 price tag. For many, this is simply out of their price range, but price isn't always a definitive indication of quality. Why slaughter your savings on a brand new headset when these budget headphones ($100 and below) offer just as much ear bliss? Here are the 5 best budget wireless headphones for 2019!
5. ARTISTE Wireless Stereo Headphones
With a wireless range of 100 feet, a 20-hour battery, and a sophisticated charging dock, these high-quality headphones are the best option for buyers craving TV compatibility at an affordable price. They're practically made to be adorned while binging shows in the living room, and ARTISTE isn't giving itself enough credit with the $80 asking price.
Check out the ARTISTE wireless stereo headphones here!
4. iJoy Matte Premium Headphones
If you're looking for simplicity in your headphones, it doesn't get much better than iJoy's insanely popular matte premium headphones, running for as little as $17! Maybe extreme bass, disorienting surround sound, and powerful noise cancellation aren't your style. With these simple, elegant headphones, you can get the best sound quality without all of the hefty baggage its alternatives offer, all at an efficient price.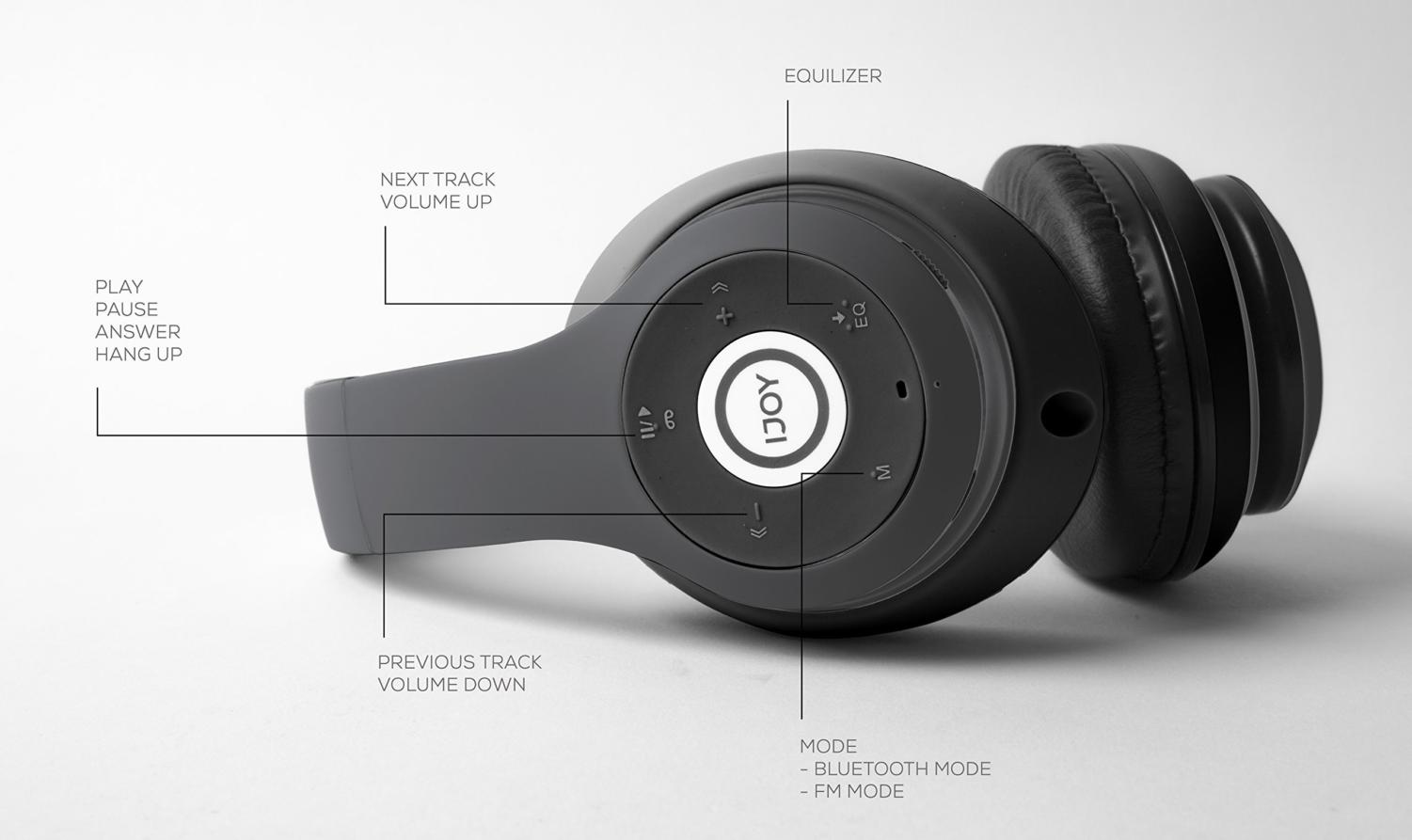 Take a look at iJoy Matte Premium headphones right here!
3. Mpow H5 Bluetooth Headphones
Almost every audio venture Mpow explores has resulted in some of the best headphones on the market. The Mpow H5 Bluetooth headphones are certainly no exception, with comfortable earpads and an impressive battery life. They're also extremely flexible, able to bend and fold in ways that would snap other headphones in half. Mpow is known for their affordable prices on top-quality headphones, and this stellar pair runs as cheap as $50.
Check them out right here!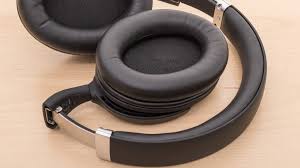 2. Cowin E7 Headphones
These headphones are so good, BGR dedicated an entire article to them. For as little as $60, you're getting the full package: ANC (active noise cancellation), surround sound, deep bass, and sturdy design. And if you have any concerns about comfort, these headphones sport protein earpads that cup the ears, making them just as comfortable as their less price-friendly counterparts.
Check out the Cowin E7 wireless headphones here!
1. Mpow 059 Bluetooth Headphones
There's a reason these $35 wireless headphones are among Amazon's best-selling. When comparing price to quality, this pair easily takes the top spot on this list. With comfortable ear pads, metal sturdiness, and stylish design, it doesn't get much better than these perplexingly inexpensive Bluetooth headphones in the confusing world of bargain hunting. On a budget, these should be high on your list of considerations.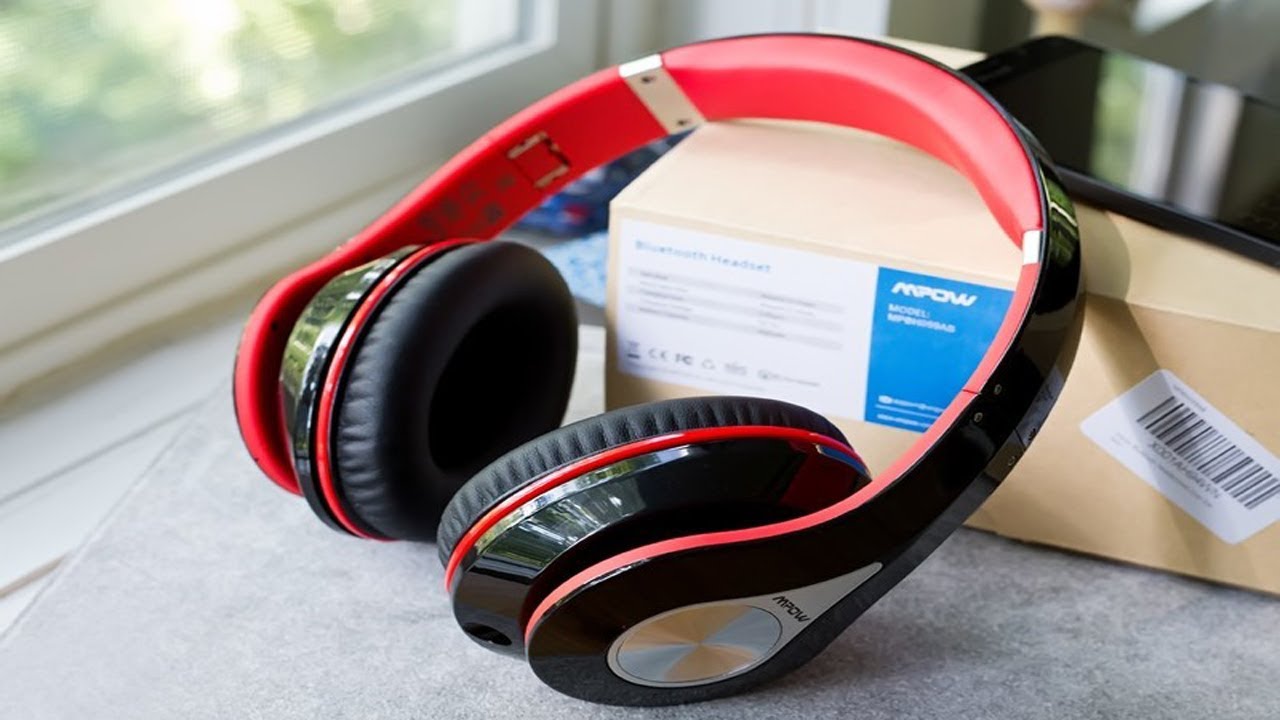 Check out these popular headphones here!
Whether you're looking for an upgrade from fragile earbuds or are just in the market for ways to drown out life's background noise, your budgeted search ends here! These headphones offer exactly what you're looking for at prices you simply can't beat.
Leave a Comment