Spotlight: Coach Gilstrap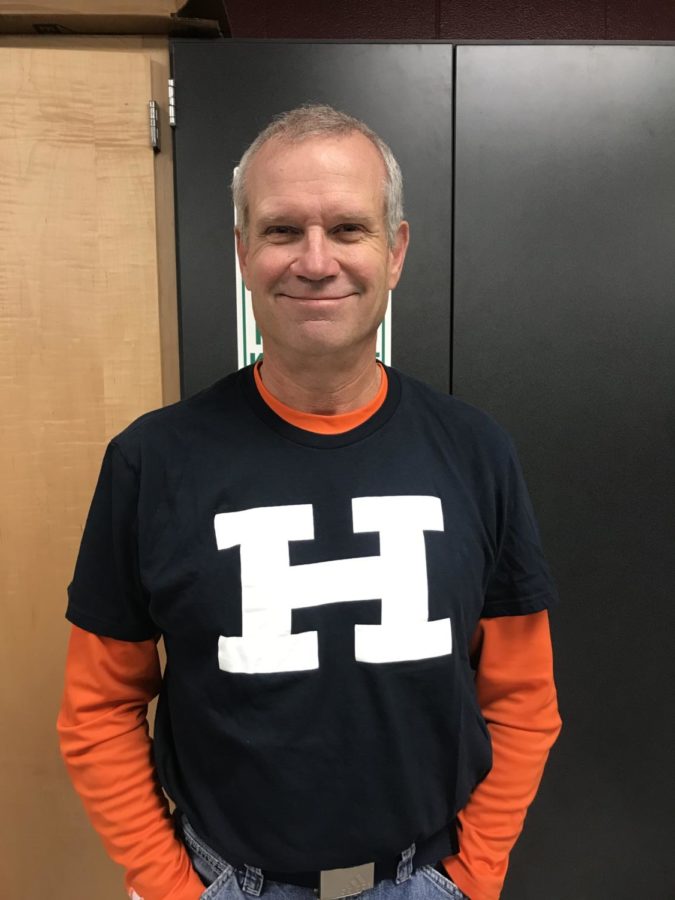 Arly Devora
November 1, 2019
Coaching can be a difficult thing to do, now imagine doing it for 29 years. Jay Gilstrap, Heritage Golf coach, instructed hundreds of athletes over that time. These numbers go beyond just golf and location, as his career consists of coaching football, baseball, and basketball while traveling from Hutchinson, Kansas, to Augusta, Georgia, to Rogers, Arkansas.
Coaching golf means so much more than other sports however. "The relationship that you gain with your players, when you're out playing golf, it's a 4 hour round of golf. You got to converse, talk, you got to help support, I like the relationships that are established with your players," said Gilstrap. "Mechanics in golf are very challenging, very difficult. If you're off on one little mechanic that can affect everything on the swing. Tempo, timing, a lot of different things."
Gilstrap continues to work hard at what he loves best, and for that, he received the U.S Golf Certificate in June 2019.  Overall, a very very long process. Gilstrap impacted many students with his actions and his technique of operating, and he continues to keep in contact with previous players and students. "It's a great experience to see, a lifelong experience. That's the thing about golf, is that it is a lifelong sport. When you touch (emotionally and mentally) a student at the high school level, you can experience and understand and expect that same relationship to exist throughout ones lifetime," said Gilstrap.