Track Tryouts: Nov 19 and 21
Track Season is quickly approaching! Tryouts are November 19th and 21st from 3:30-5:30 in the Indoor Facility. Students wishing to tryout for track will need an updated physical. See any of the Track Coaches for more information- Miles, Shaw, J. Bryant, Vest, or Hedstrom.
Junior Hurdler, Luke Williams, demonstrates the basics of hurdling.
To hurdle you must have a running approach and you need to jump off of one foot. While running towards the hurdle you must have your eyes on it. When you're about four to five feet away you need to jump your speed will carry you over.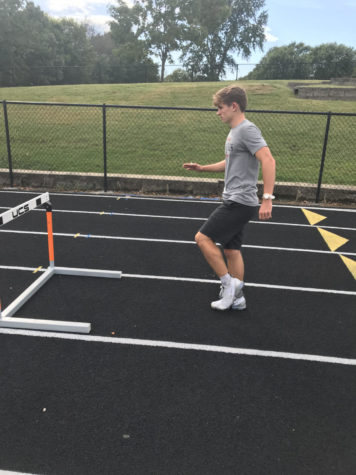 2. Next, you must lead with one leg going over the hurdle. The lead leg needs to be a little bent. You need to be leaned forward so your momentum will stay with you as you go over. Once over the hurdle you need to snap this leg down towards the ground to continue running.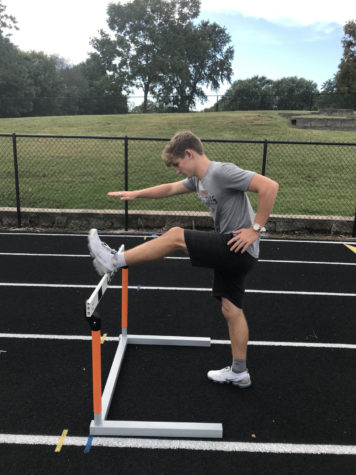 3. Lastly, pull your trail leg through while going over the hurdle after landing on your lead leg. This occurs during while your lead leg is landing. The trail leg should snap over the hurdle as your lead leg lands so you can continue running through the hurdle.