Buck Scholarship
Marvin Martinez
November 8, 2019
Students put their best effort into school work and community service. Seniors spend a large amount of their time earning and applying for scholarships, specifically the Buck Foundation Scholarship. The Buck Family strives to serve the needs of children and families in Rogers. The Buck family hopes to help meet the financial needs of college students by awarding scholarships to students who work hard. This year, 22 applicants completed the application process which includes, an essay, submitting your ACT scores, an application, and a creative project.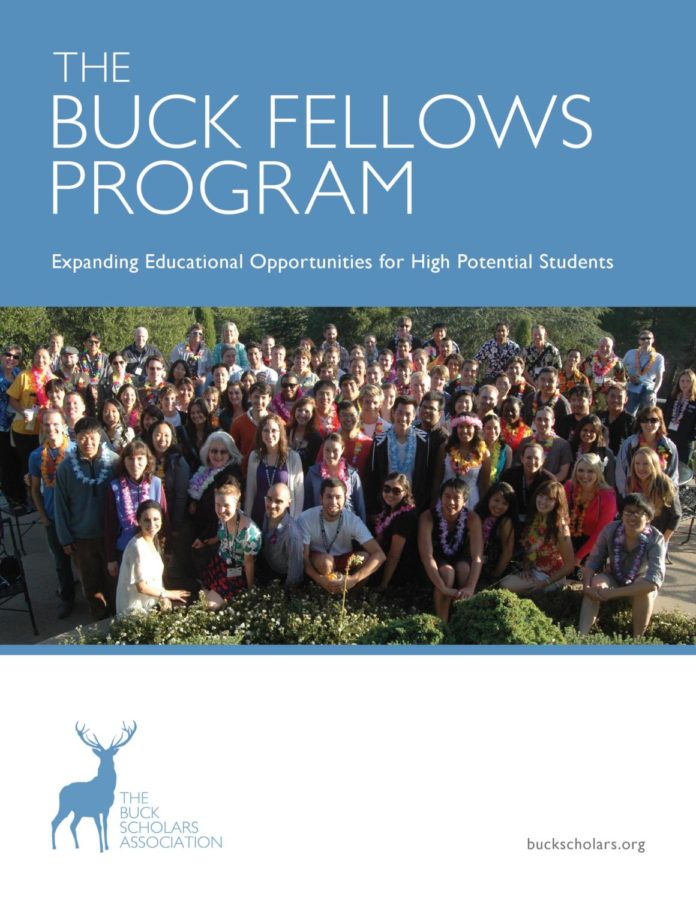 "They are really looking to honor our students who have gone above and beyond as far as community service goes. They really love to see students who love their school, their town, and those who love giving back," Jennifer Whitson, Scholarship Coordinator, said. "It's a really fun process to watch these kids put together their applications, their essays, and their projects that really represent them. It's neat to see how they represent their passion." Each student relays their story of community impact through their creative project.
 "I would say it say has been [really good], because you really get to think [about] everything you've done, it's like freshman year, and just looking back on that and yeah it's really cool to just see everything you've done,"  Lucas Gibson, 12, said. Looking back, they give advice to upcoming seniors, who plan on applying. "I'd say definitely not wait till the last minute to do all of it, really spend your time working on your essay, hopefully you have a lot of community service hours, and work hard on you projects to do well," Asher Cameron, 12, said.